Community-Based Tourism: Supporting Local Economies and Sustainable Development
Community-Based Tourism: Supporting Local Economies and Sustainable Development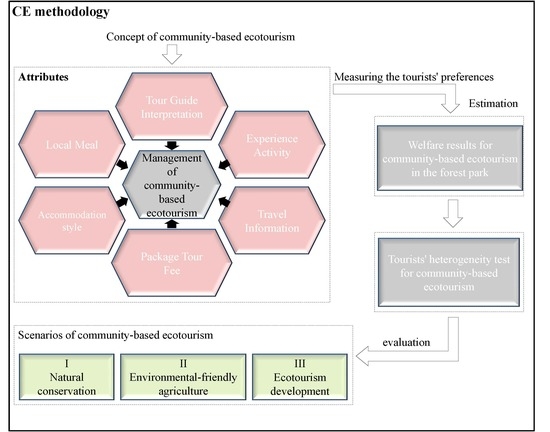 In today's globalized world, tourism has become an integral part of many economies. However, the conventional model of tourism often overlooks the needs and aspirations of local communities. The rise of community-based tourism, on the other hand, offers a refreshing alternative that embraces the vibrant connections between travelers and locals. Not only does this form of tourism empower the residents, but it also boosts local economies and preserves heritage. By promoting sustainable adventures, community-based tourism allows travelers to explore the essence of local life while creating opportunities for all. Let's dive deeper into the world of community-based tourism and discover its numerous benefits.
Vibrant Connections: Embracing Community-Based Tourism
Community-based tourism thrives on the connections formed between travelers and locals. Instead of being mere spectators, tourists become active participants in the daily lives of the community. Through cultural exchanges, conversations, and shared experiences, these connections foster a deeper understanding and appreciation for different ways of life. Whether it's a traditional dance workshop, a homestay, or a guided tour led by a local resident, community-based tourism provides a unique opportunity to forge meaningful relationships and create lasting memories.
Empowering Locals: Boosting Economies & Preserving Heritage
One of the primary advantages of community-based tourism is its ability to empower locals economically. By actively involving residents in the tourism industry, this form of tourism generates income and employment opportunities for the community. Local entrepreneurs can showcase their talents and sell their products to travelers, thereby stimulating the local economy. Additionally, community-based tourism often emphasizes the preservation of cultural heritage, ensuring that traditional practices and customs are not lost to rapid globalization. Through workshops, performances, and exhibitions, locals can proudly showcase their heritage, attracting visitors and generating income simultaneously.
Sustainable Adventures: Exploring the Essence of Local Life
Community-based tourism offers a refreshing alternative to the typical tourist experience. Rather than focusing solely on popular attractions, this form of tourism encourages travelers to explore the essence of local life. From immersing themselves in agricultural activities to engaging in handicraft workshops, travelers can gain a deeper appreciation for the local culture and way of life. By promoting sustainable adventures, community-based tourism ensures that the environment, traditions, and resources are respected and preserved for future generations to enjoy.
Unleashing Potential: Creating Opportunities for All
Community-based tourism is not just about benefiting tourists; it also aims to create opportunities for all members of society. This form of tourism often prioritizes marginalized groups, empowering them to participate actively in the industry. From women's cooperatives to youth initiatives, community-based tourism provides a platform for individuals who may have limited opportunities otherwise. By involving everyone in the community, this inclusive approach not only strengthens social cohesion but also enables a more holistic and authentic experience for travelers.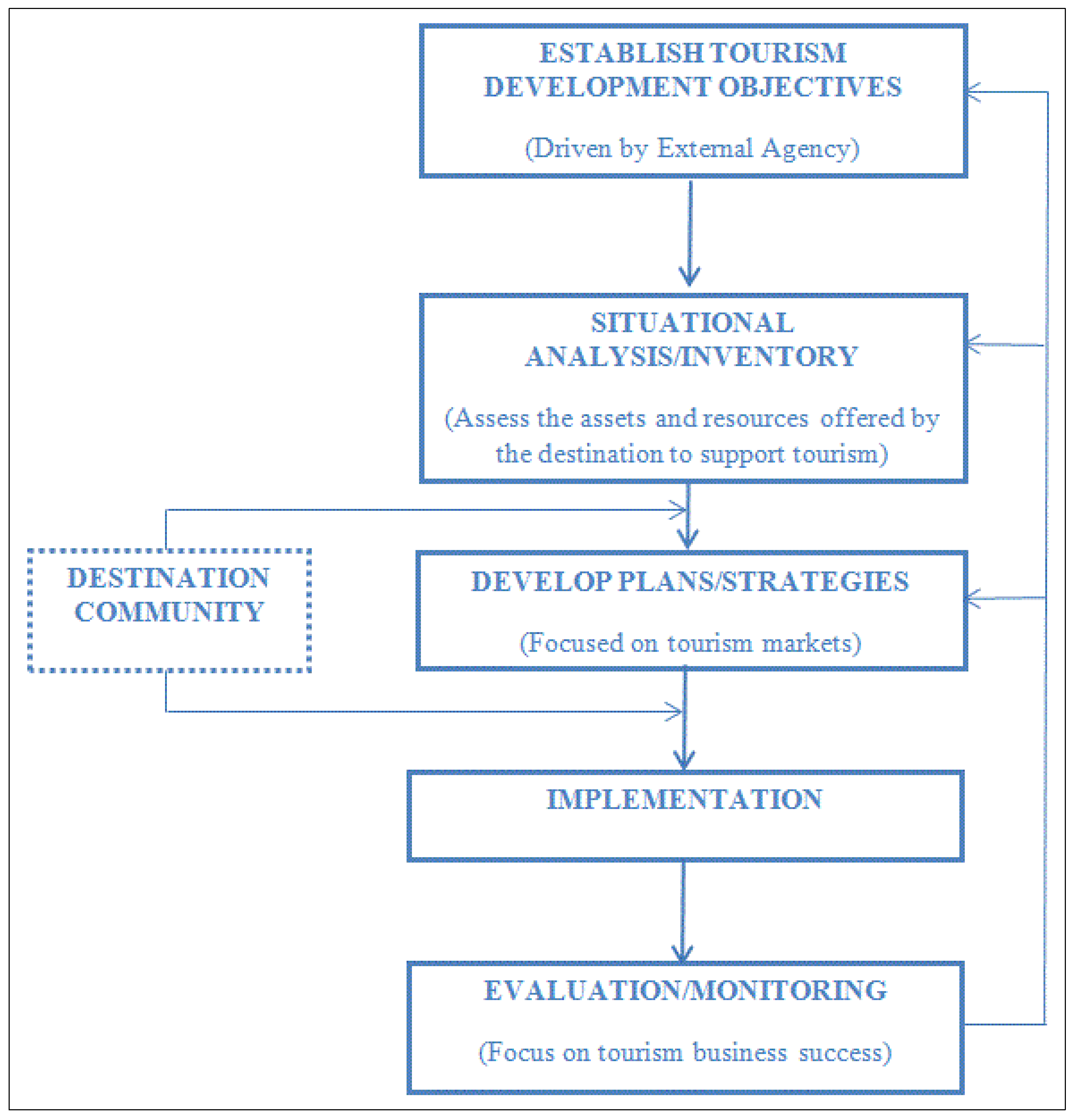 CommunityBased Tourism CBT has been presented as an alternative to sustaining tourism Development in developing countries This tourism model offers local residents an opportunity to manage natural and cultural resources in order to promote the local economy and generate greater benefitsOctober 2016 Kieu T T Nguyen Communitybased tourism CBT is absolutely considered as a highlighted tourism type of sustainable tourism Development targeting three important goals for ustainable Tourism A Catalyst for Inclusive ocioeconomic Development and overty Reduction in Rural Areas 3 1 Rationale and justification Tourism is firmly positioned in the 2030 Agenda for Sustainable Development Its importance as a driver of job creation and local economic Development local culture and products isWildlife
tourism is a powerful tool countries can leverage to grow and diversify their economies while protecting their biodiversity and meeting several Sustainable Development Goals It is also a way to engage tourists in wildlife conservation and inject money into local communities living closest to wildlifeCommunityBased Sustainable Tourism CBST is an emerging sector that offers travelers a more authentic and sustainable experience It can add value to natural resource conservation and promote local livelihoods and jobsEmerged in Thailand in the 1990s communitybased tourism CBT proposes the idea of tourism by the local people for the local people It is one of the solutions for sustainable tourism because under this framework local people are the key decisionmakers of their tourism Development and
the ones to fully benefit from itIntroduction Tourism has played in history and may play in the future a positive and significant role in society although it can also bring adverse socioeconomic effects if managed poorly Marković and Klarić 2015 support the Local Agenda 21 processes in communities where tourism is a fundamental Development force 8 The true proof of sustainable tourism will be the sustainable Development of local communities that serve as tourist destinations It is time for the sustainable tourism debate to focus on this challenge
In conclusion, community-based tourism has emerged as a powerful tool for supporting local economies and sustainable development. By embracing vibrant connections between travelers and locals, community-based tourism fosters cultural understanding and appreciation. Moreover, it empowers locals by boosting economies and preserving heritage, ensuring the long-term viability of their traditions. Through sustainable adventures, travelers can explore the essence of local life, gaining a deeper understanding of the community they visit. Most importantly, community-based tourism creates opportunities for all, unlocking the potential of marginalized groups and fostering a more inclusive society. So, let us embrace community-based tourism and embark on a journey that not only enriches our lives but also supports the growth and well-being of local communities.